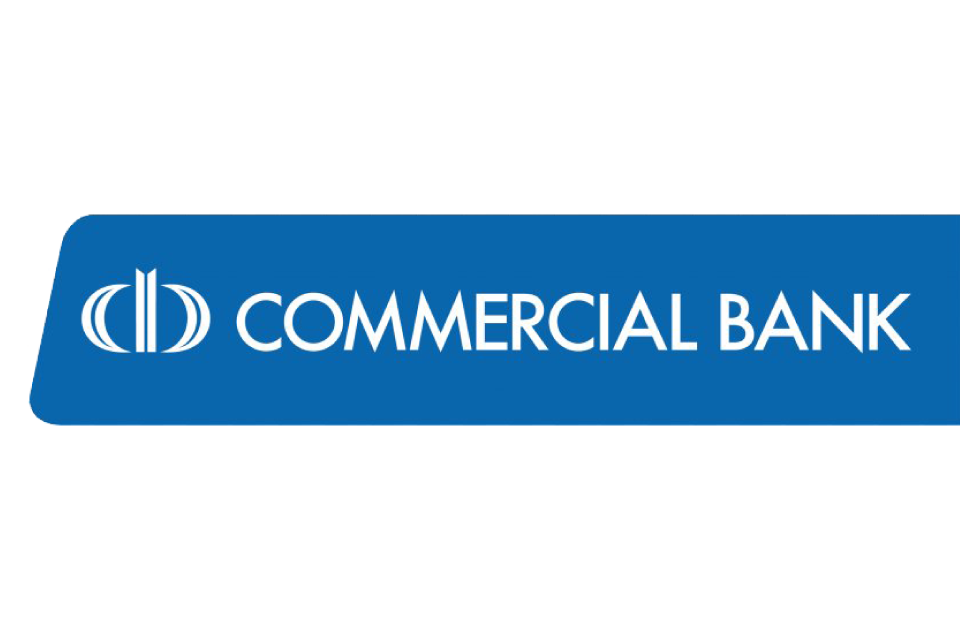 Having set a benchmark in banking in Sri Lanka Commercial Bank has set standards, created an identity and forged an unsurpassable trend as the leader in private banking in Sri Lanka.
In a fast-paced world where technology, accessibility and convenience take centre stage, we have ridden the wave that has taken us to the next level of convenience and ease of use. With products and services that cater to diverse needs from birth to retirement, we ensure that our trusted solutions make your life stable and secure. Acclaimed, recognised and dynamic, we provide you the financial security and the platform from which your dreams take flight.
Commercial Bank is poised to pioneer new vistas of growth and opportunities, making inroads in lifestyle changes like never before, enabling transglobal financial connectivity that defies the traditional physical boundaries of time and space.
Further, you may forward inquiries to: [email protected]