The city life can get dull at times; thus, the indoor & outdoor gyms within this condominium development will help keep your mind active whilst also helping develop better relations between resident.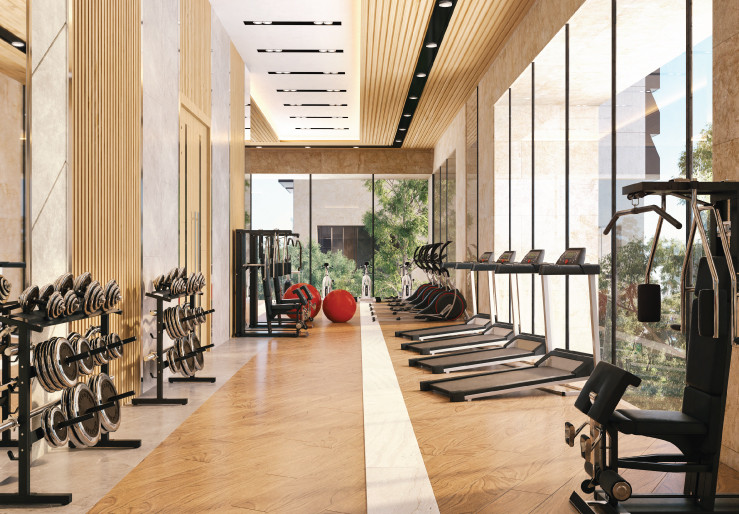 INFINITY POOL & KIDS POOL
An infinity pool set amidst the backdrop of the Colombo harbour will provide a captivating view of one of the main arteries of the city. Kicking back after a long day or even relaxing will be a blissful and care-free experience through the ever-changing and vibrant skyline of Colombo.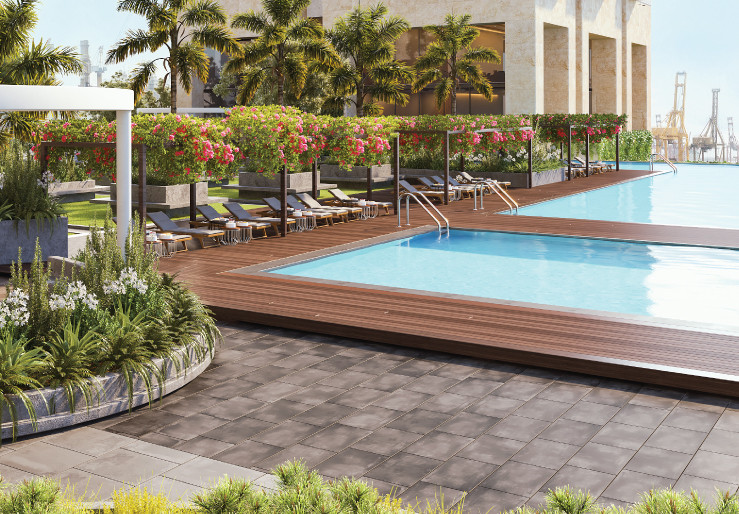 One of the largest kid's play areas in luxury urban development, Marina Square Uptown Colombo is a wonderland for kids and adults alike. Teach your kids to ride a bike or camp out under the stars, all within the sanctuary of Marina Square – Uptown Colombo.