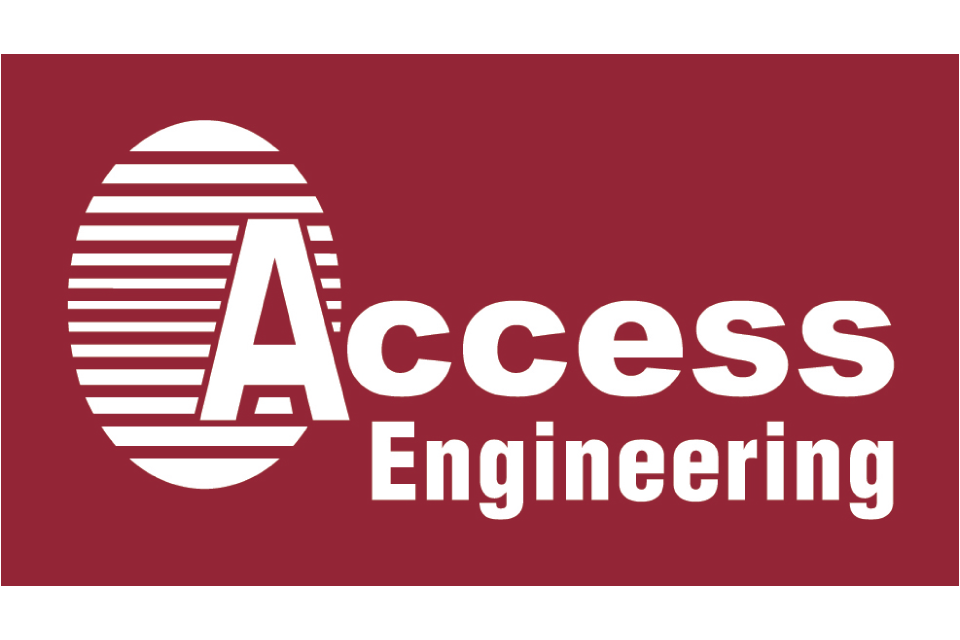 Access Engineering PLC is one of the premier civil engineering firms in Sri Lanka, listed in the Colombo Stock Exchange with a turnover of Rs.39.6 Billion in 2022. Access Engineering is a trusted Sri Lankan brand, well known for the use of innovative engineering solutions in the construction industry with an impeccable track record.
The project portfolio over the years include bridges and flyovers, roads and highways, harbours, water treatment plants and water supply projects, land drainage and irrigation schemes, telecommunication infrastructure projects, and more.
Access Engineering PLC has set itself apart from the competition by way of innovative, one-of-a-kind solutions combined with our end-to-end project and engineering know-how. With a workforce consisting of over 2,400, the company, also possess an island-wide network of quarries, crusher plants, asphalt plants, and concrete batching plants along with the latest machinery.

CHEC has been developing and operating the overseas business on behalf of its holding company China Communications Construction Company (CCCC), which is a Global Fortune 500 listed company. Today, CHEC boasts over 10,000 employees and a global portfolio of on-going projects worth USD 10 Billion.
CHEC has been actively involved in the development of Sri Lanka since 1998, executing massive construction projects, such as the Southern Highway, Outer Circular Highway, Hambantota Port, Mattala International Airport, Colombo South Container Terminal, Port City, Shangri-La, Havelock City and many other major infrastructure projects.
With an initial investment of USD 1.2 Billion in to the Colombo Port City development signifies the importance of Sri Lanka in the 'Road & Belt' initiative of China.
CHEC's second major investment in Sri Lanka, which is Marina Square – Uptown Colombo, exemplifies the company's confidence in Sri Lanka.