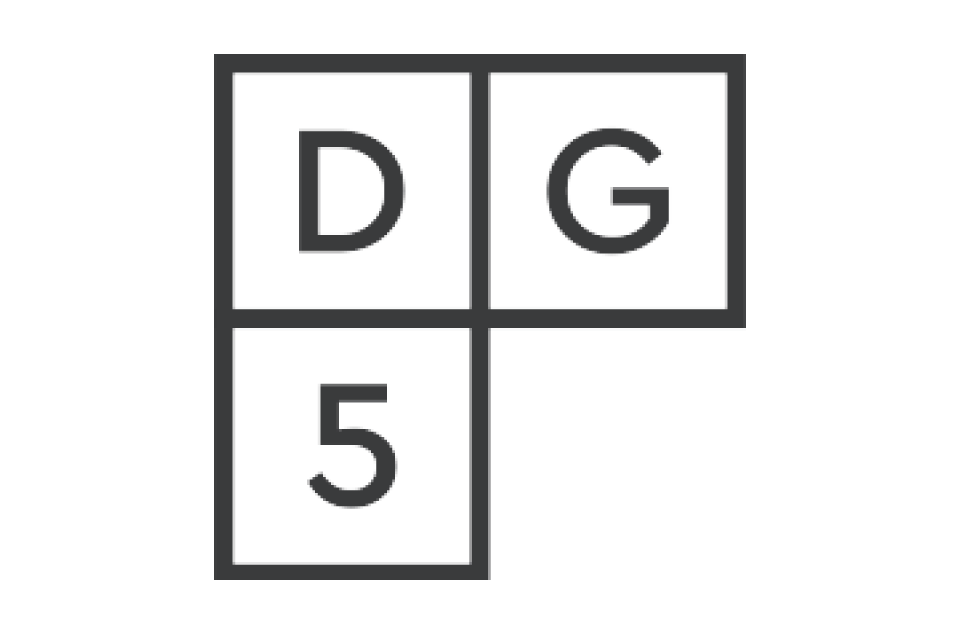 ARCHITECTURAL CONSULTANT
DG5 is a multidisciplinary design firm delivering Architecture, Structural & MEP Engineering, interior design, urban design, 3D Visualization and other strategic services. The company's award-winning projects have helped transform the city fabric and the way people use and inhabit urban and rural spaces as well as built environments.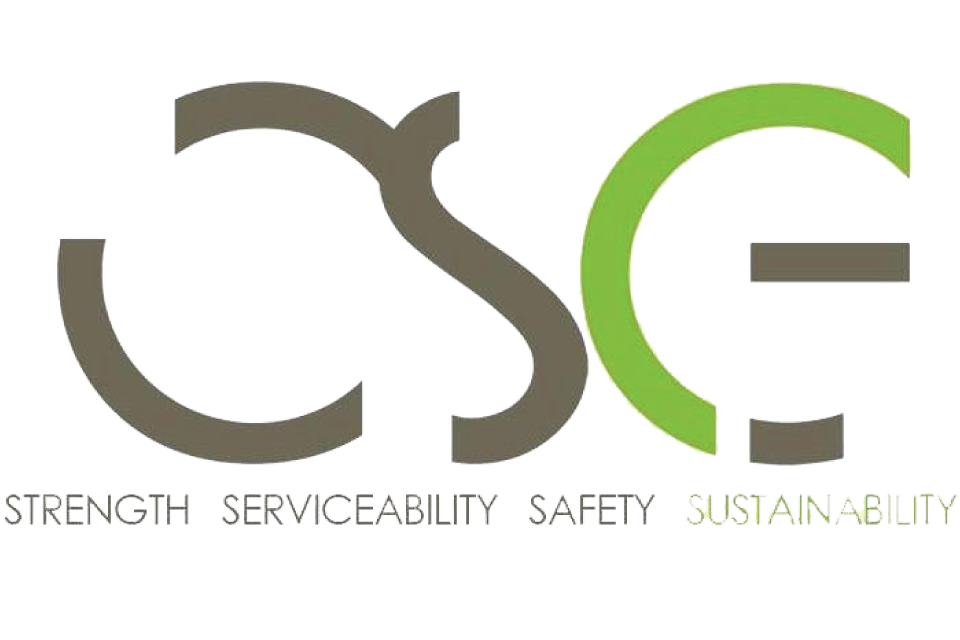 STRUCTURAL CONSULTANT
Civil and Structural Engineering Consultants (Pvt) Ltd, is a state of the art consultancy firm comprising some of the prominent Structural Engineers in the industry and academia. The company has undertaken over 100 projects within a short span since its establishment reflecting the unmatched potential of its dynamic team.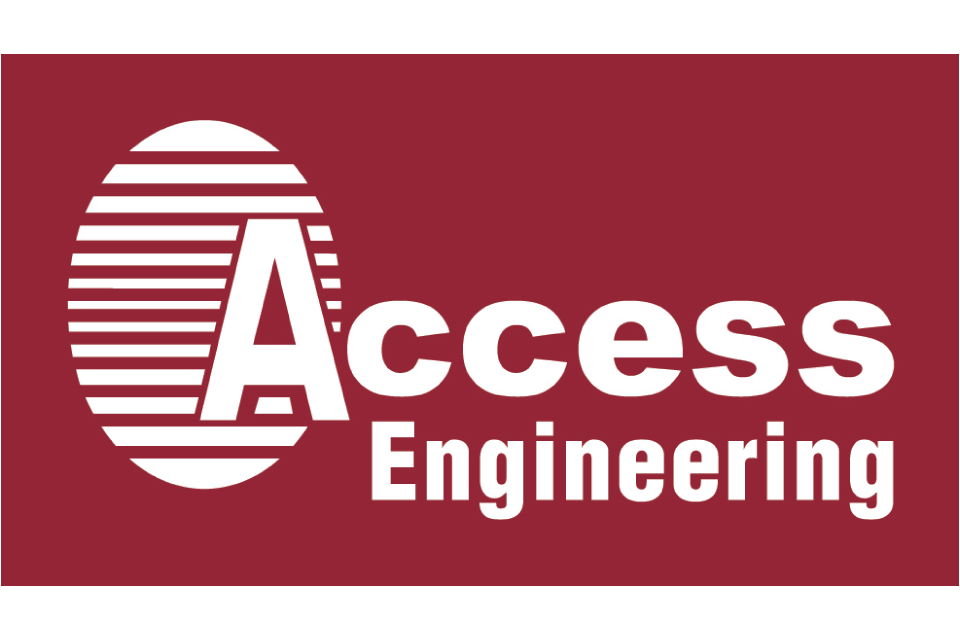 STRUCTURAL ENGINEER
Access Engineering PLC is one of the premier civil engineering firms in Sri Lanka, listed in the Colombo Stock Exchange with a turnover of Rs.14.7 Billion in 2017. Access Engineering is a trusted Sri Lankan brand, well known for the use of innovative engineering solutions in the construction industry with an impeccable track record.
The project portfolio over the years include bridges and flyovers, roads and highways, harbours, water treatment plants and water supply projects, land drainage and irrigation schemes, telecommunication infrastructure projects, and more.
Access Engineering PLC has set itself apart from the competition by way of innovative, one-of-a-kind solutions combined with our end-to-end project and engineering know-how. With a workforce consisting of over 2,400, the company, also possess an island-wide network of quarries, crusher plants, asphalt plants, and concrete batching plants along with the latest machinery.